What is having a job at Arrowhead Stadium like exactly? I'll do my best to tell you with the next series of photos I've captured while on the clock.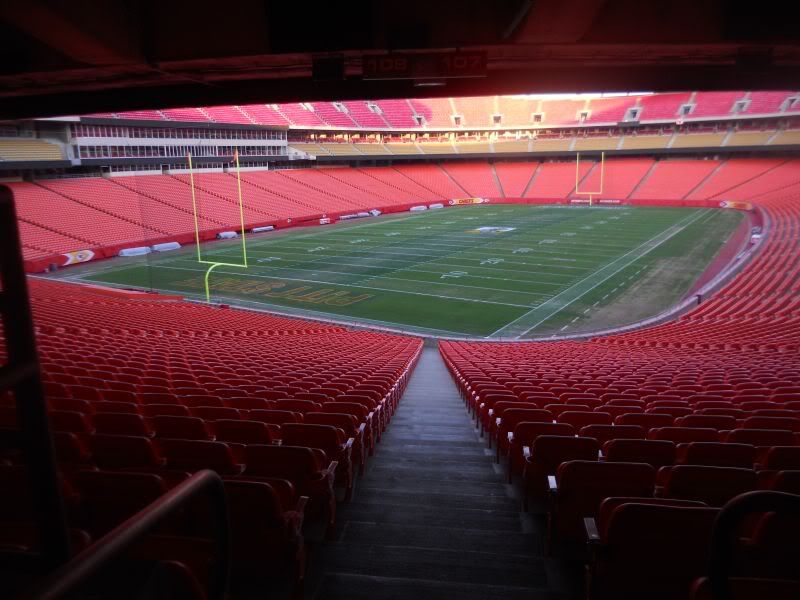 Early morning glance of the field level.
Good morning Arrowhead!
This is the first stop on my tour of duty. On game days I'm in that large, poorly heated tent for about 3 hours.
(Pictures coming from inside soon!)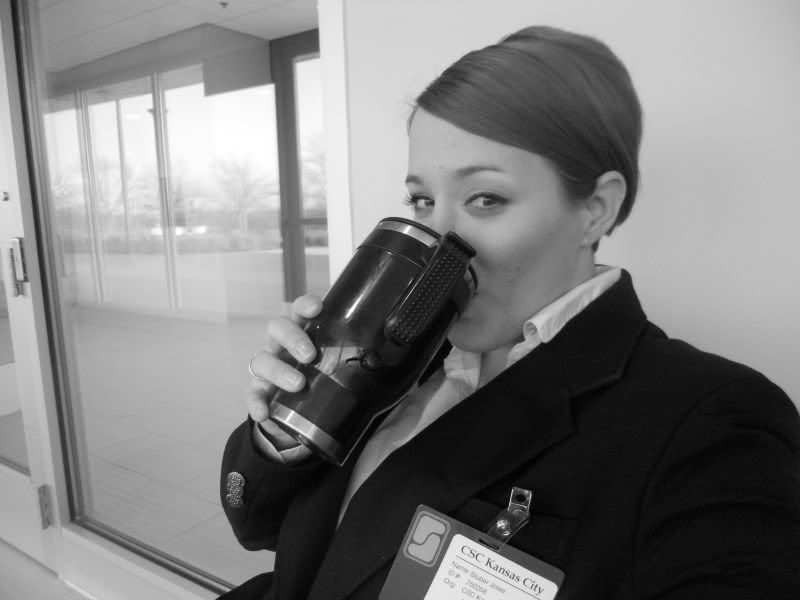 That's me. Sipping on coffee and not trying hard to be cheerful, even at 7 am!
This leads you from the Tower Gate entrance to the VIP elevators and Broadcast Lounge as well as one of Levy's kitchens.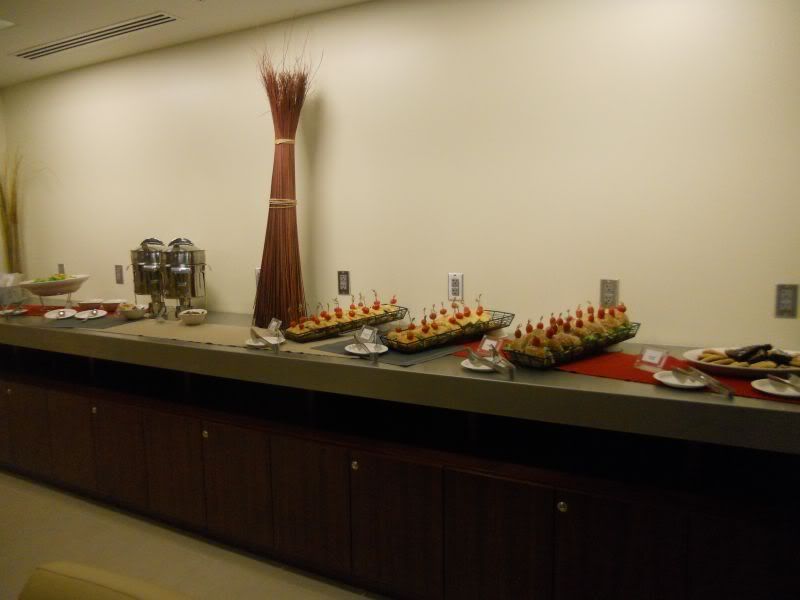 Levy's makes a fantastic spread and occasionally they'll share with us security people.
This is from the Broadcast Lounge's perspective.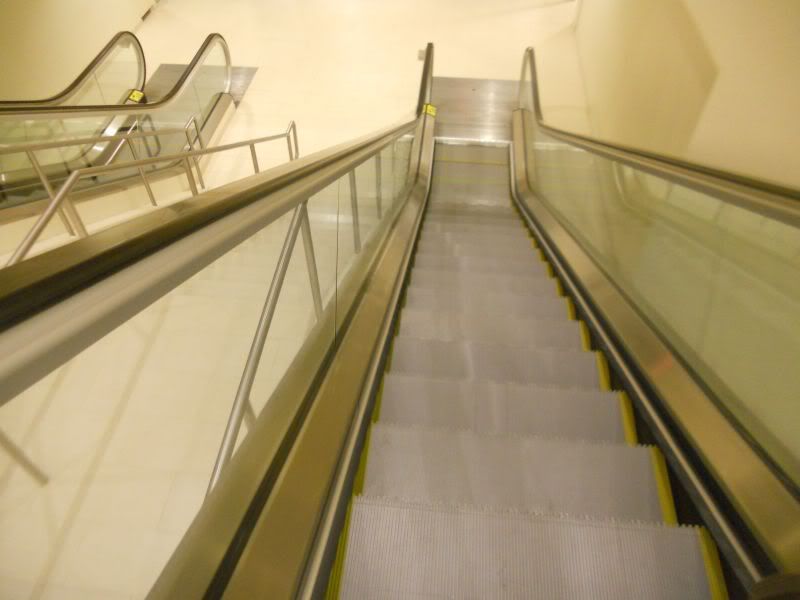 If you go up the elevator to the 4th floor you'll find our Club Level. And trust me if you don't have club level tickets, we'll find out.There are also escalators to get back and forth from both levels.
If you follow the right directions and you were told to be here for a special dinner, such as UMKC held a few weeks ago, you're going to get a treat!
Chances are you'll see the exclusive Hunt family suite. Or the entrance to it rather.
It looks like this over at the Founder's Plaza on the opposite side of the stadium. By the way, those flowers are for the Concierge desks. They change weekly.
They have some lovely smelling eucalyptus lotion in these middle level restrooms.
Really, it's too much I know. I believe a white button down and black from the waist down is perfectly acceptable. That tie has got to go, therefore, so does the poorly cut blazer!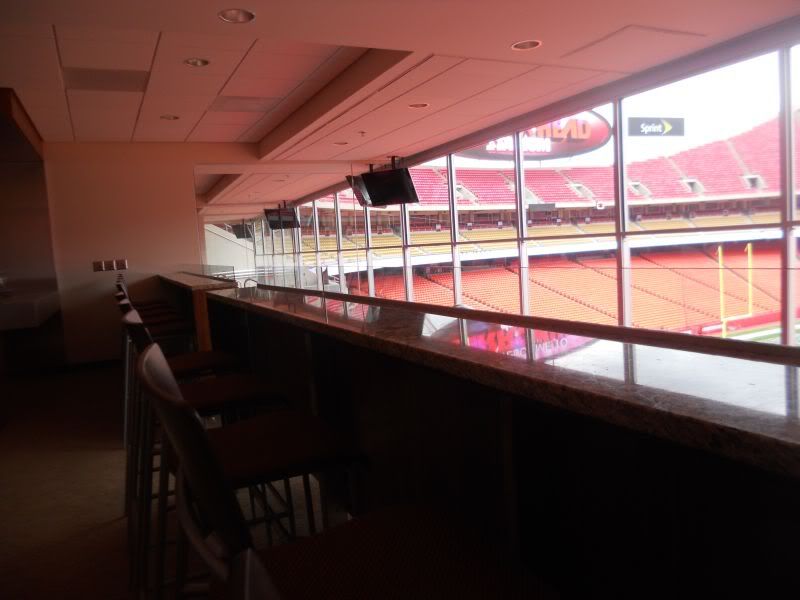 This is what a typical suite box looks like on the 4th floor. This is the same level as the Hunts' suite.
They're ready 5 days beforehand for the Pitt St vs Northwest this Saturday at 2 p.m. They're making me come in at 5 a.m. It's so cruel but still, so much fun!
So there's a little bit of what to expect in a day's work at Arrowhead as security. It's great for networking and connections. And the pay's not bad either. I'd look into it if I lived near or in Kansas City.
Love, Light & Peace,
Jolee Summerville