Well, to be honest I believe I am on time with this post technically. Today's earlier post was actually supposed to be sent out yesterday but this blog doesn't have an option to schedule when they actually tack on. But no worries. I am back on track.
I am going on an adventure today just to the mall to see what I can score for some Christmas gifts. I'm not sure what will be the outcome especially since I'm out of funds for my budget but I like to try and make it stretch. I'm sure a grocery trip will also be needed because I'm going to start really cooking again. I've plenty of Italian inspired dishes I want to whip up!
~~~~~~~~~~~~~
I honestly got so excited by Sears' massive sale that I forgot to take countless photos of the amazing products you can find at our local mall! But I managed to snap a few shots coming home from running errands and got a few tree shots. I can't wait to redo this challenge though, so I can do MUCH better!
I ended up making Chicken Cacciatore which turned out really well. I didn't like the chicken mainly because it was tough and ended up tasting like cheap, shredded chicken. And that's what it was. It was a weird brand of chicken which I know sounds odd. Well, and it could have been how I dethawed it and cooked it almost immediately after doing so.
All in all, I have some amazing sauce to put over pasta tomorrow evening. I work all day as a result of the Chiefs being home so I'm excited for that but even more excited to get up to the store to try out my next recipe, Eggplant Parmesan. :)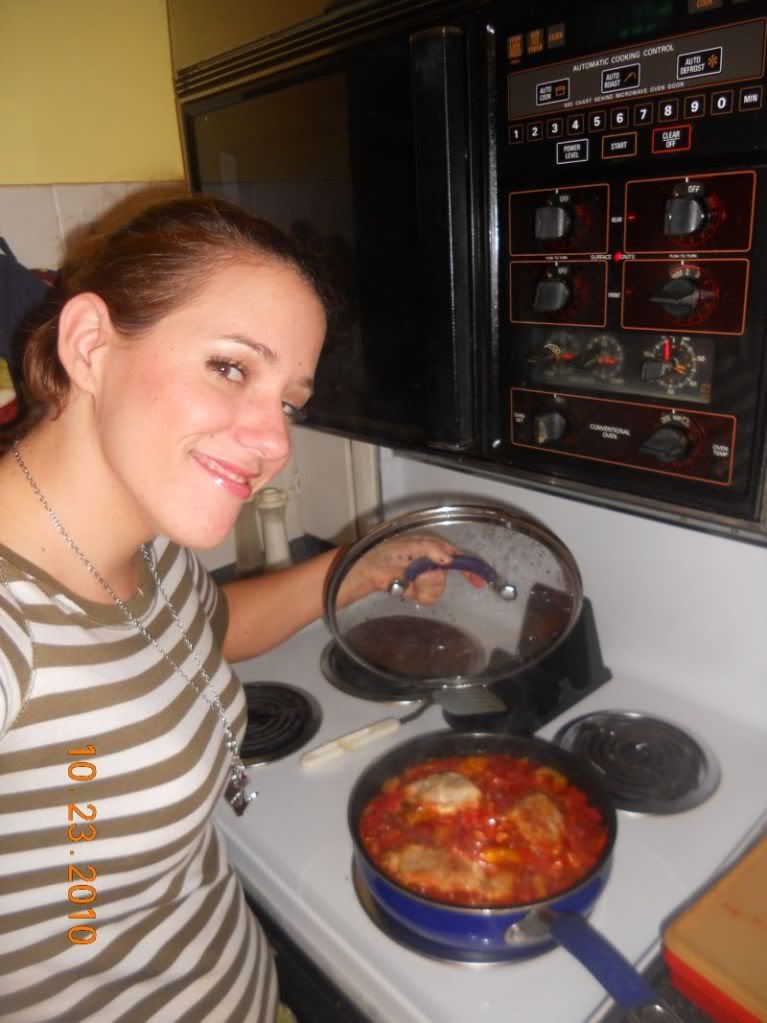 Now for the not too flattering tree photos. I swear I can take good pictures!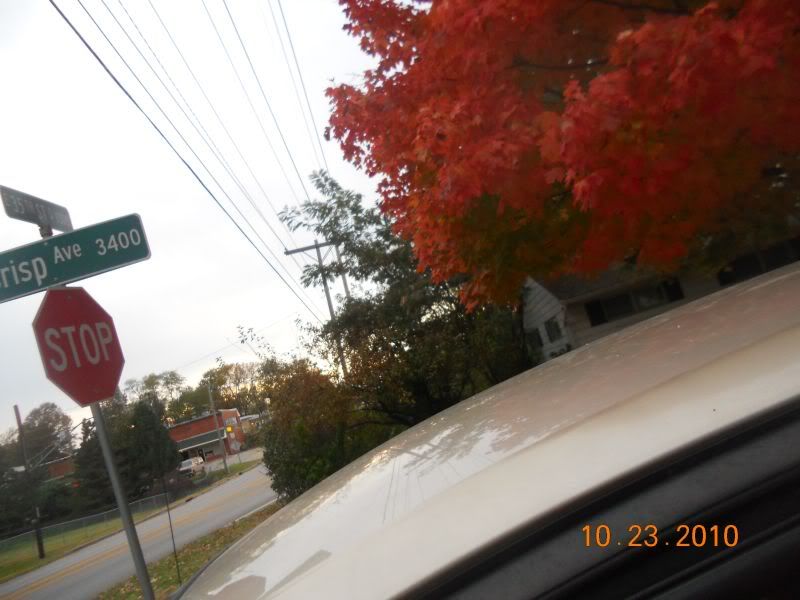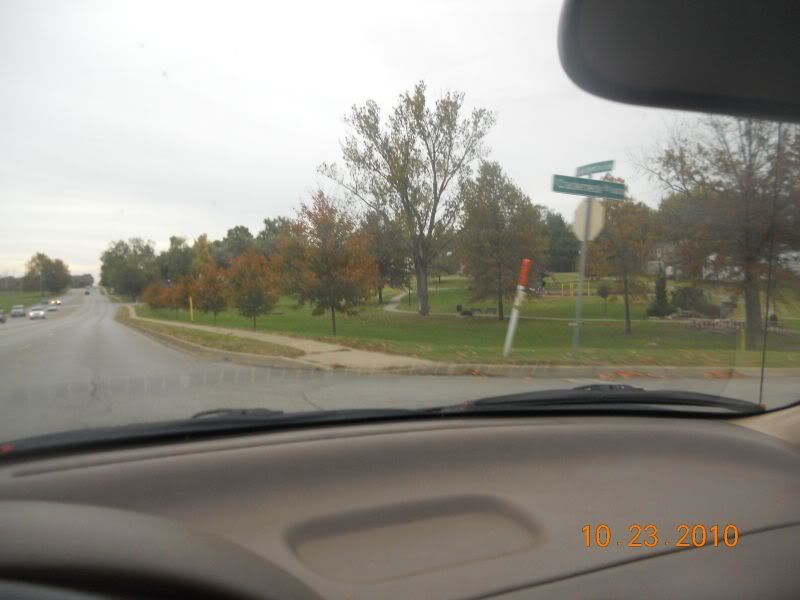 And there ya have it... part of my day represented on this page.What were your days like?
Love, Light & Peace,
Jolee Summerville