Here are some things I ate today...
If you know me, you'll gasp when you hear this. I'm on a cheeseburger binge. Heck, I don't even need the cheese! I'll eat a burger with ketchup, mayo, and tomatoes and pickles preferably!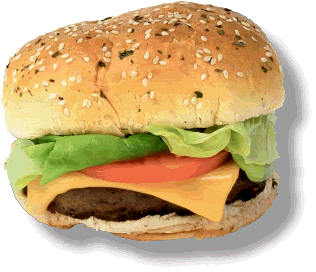 I don't eat a whole lot of meat. I'll eat turkey bacon, or grilled chicken most of the time. But recently, a burger just became great. It was all I had to eat at Arrowhead Stadium whilst working one glorious day.
And then I found a hidden stash of berry Lifesavers. I had four of them total. And I had some turkey bacon this afternoon with a very small shake from HiBoys eatery.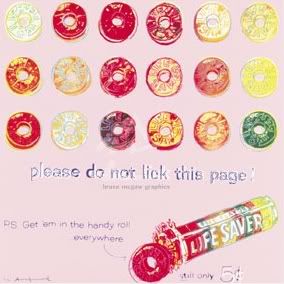 In just about 11 minutes I'll be writing my 10 confessions, (oh crap) and Day 15's blog! Anyone else want to share their nutrition or lack thereof like me!?
Blessed be.
Love, Light & Peace,
Jolee Summerville