I wanted to take the time out to spot light two of my favorite things about Fall.
There are many many things I love about this cooler season but my top 2 would have to be boots and tea time. Now tea is fantastic all year round, and my favorite is vanilla chai tea, but then comes that cold weather. And all those calories and carbs in the hot chocolate makes me cringe! Here are some fabulous teas I found which are creative and tasty.
This allows the climber to be steamed as he or she descends FROM your cup!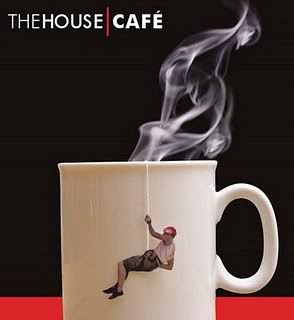 And for those looking to take a dip in a tea filled jacuzzi, again, they can find comfort IN your cup!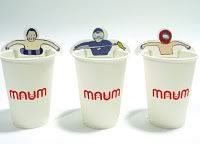 And last but not least, for the organizationally challenged, try out a hanger!
Here are some of my most awesome finds from Puma Lopez. I'm sure they have cheaper versions at Payless or Wal-Mart so I'll be keeping an eye out for ya who are budget challenged as I am!
The Grey over-the-knee boots are simply die!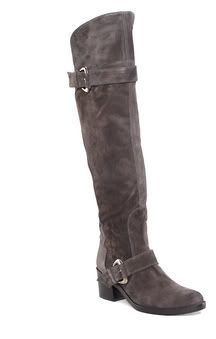 And these tan ones are simply almost making me drool.
And I know I said two things, but I have to post these faves as well!
The views are spectacular in many areas of the United States.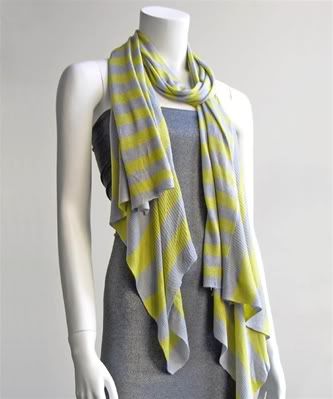 I'm big on stripes lately. :)
Blessed be, especially all you Autumn babies. My sister has her 3rd son on the way this month!
Love, Light & Peace,
Jolee S.