I have already decided to ditch the GB Picture Mondays. Simply because it failed. I'm not afraid to admit that I made a poor choice in trying to lure followers to my blog simply to see a picture of Gerard. Even though, I believe he is still scrumptious to look at. My favorite shots of celebrities are often of silhouettes or in candid moments.
Here is my favorite GB one...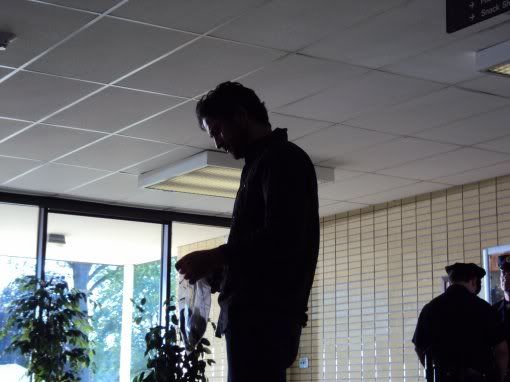 And this is of one of my many favorite singers...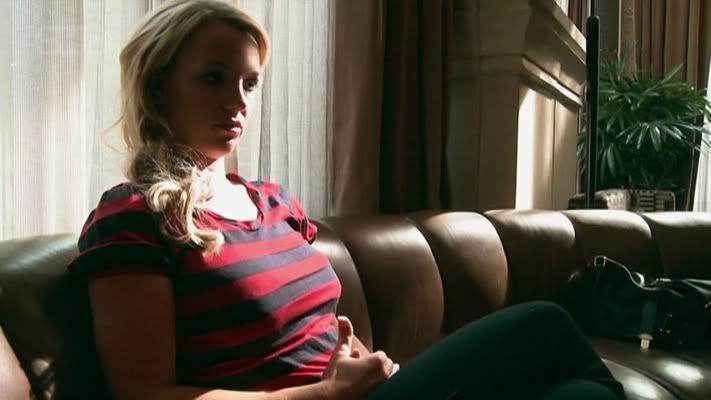 So enjoy the final likeness of these picture blogs, because in the future, it will be all about me. :) Which, in each and every one of our existences, it is all about us. Blessed be.
Love, light & peace,
Jolee Summerville