This is in fact an early morning on Day 5 of the 30 Day Challenge! I'm about to finish this blog, so some crunches and dance for a while. I have been seeing the abs decline lately and girl isn't happy! Day 5 requires me to show you via picture a place I've been. Since my MySpace account was directed elsewhere (I deleted my email instead of properly changing the account email, any help anyone?!) I do not have any photos of my trip to Hawaii, more specifically Oahu and I'm a bit upset.
But this just gives me a chance to recall the recent trips to California, Arkansas, Illinois, New Jersey and New York. I'd have to say the latter journey is my 2nd favorite destination after Oahu.
I'm going to comment and say that the picture you see at the top of my blog is indeed a mid air shot with my Canon Coolpix S3000. I took it on my way back to Kansas City from New Jersey. I know, I know, it's a beautiful shot of the sky! I'm proud to have taken that one.
I'm going to show a few photos, and I shot over 200 so be grateful I do not have the mind capacity to show them and caption them all at once! Hello, longest blog EVER! Enjoy. I also look forward to hearing about your Challenges.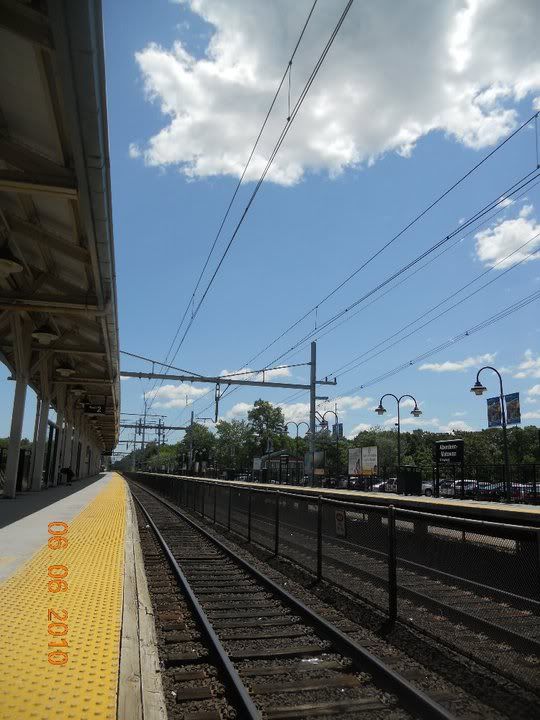 On the way to New York from New Jersey.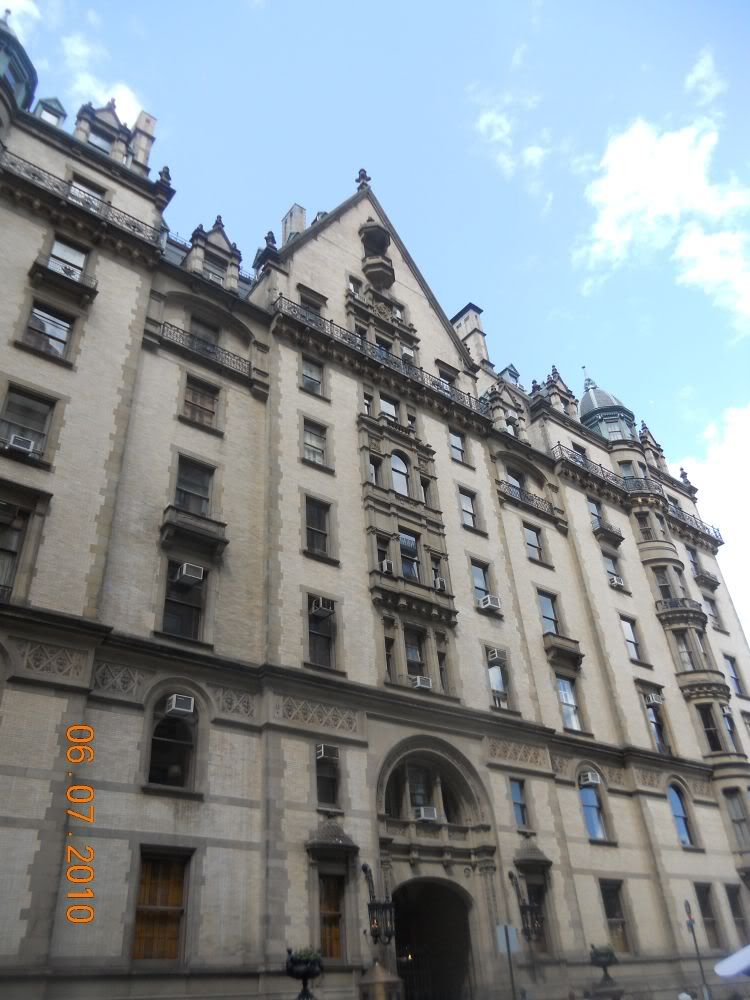 Yoko Ono still resides here, and this is where John Lennon was shot.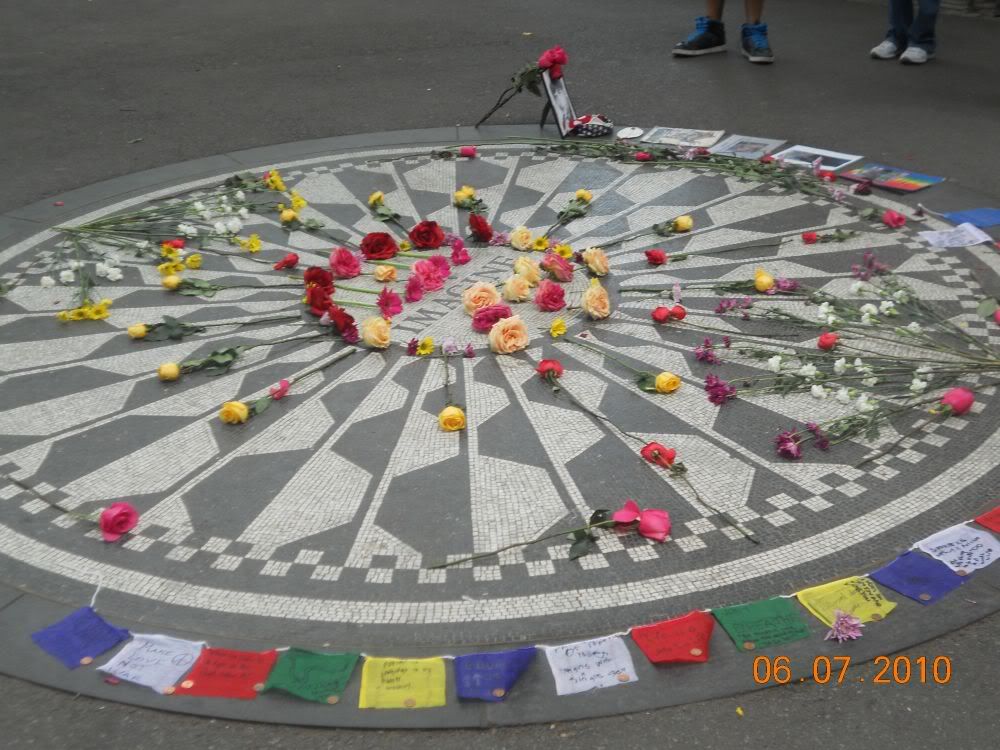 Just about 500 feet away is this circle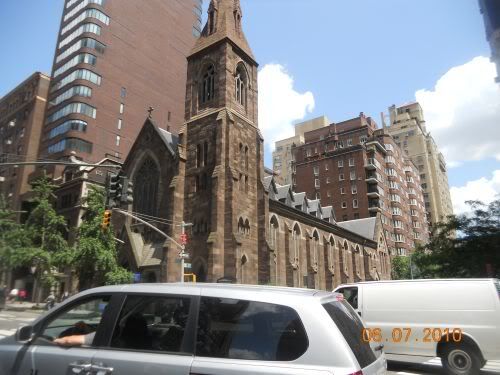 By far one of the many gorgeous churches.
Hopefully, there will be a better opportunity in the future to show all of the photos and tell the stories behind them.
In the meantime if you want to view more from my trip visit my album here
http://s742.photobucket.com/albums/xx66/Jolee_Summerville/NJ%20NY%202010/
Love, Light & Peace,
Jolee